One-of-a-kind Trading Platform, Two Interfaces – Meet NEO and PRO
Wintrado is a technology provider offering multiple trading experiences on top of one solid turn-key platform.
Brokers can use NEO or PRO trading interface to satisfy all types of traders based on their needs and preferences.
Traders can navigate between NEO and PRO at any time. Both interfaces, NEO and PRO are available on Web, Desktop and Mobile for a unique trading experience. No App Stores needed, downloadable with simple click.
Select The Platform that will satisfy the needs of all your clients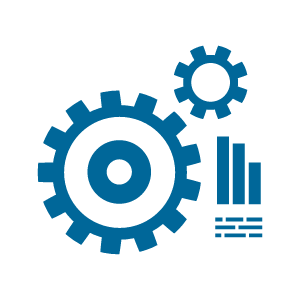 Functionality
Intuitive to use, yet featured with the most required trading tools
Scalability
Our technology is designed to adapt to your business as it grows
Affordability
Cost effective solution to cover your operational needs
Branding
Customize with your brand logo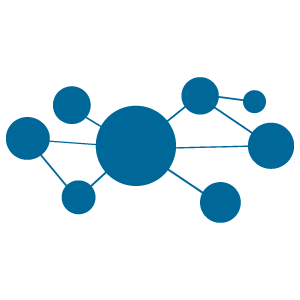 Integration
Quick and easy to integrate with other service providers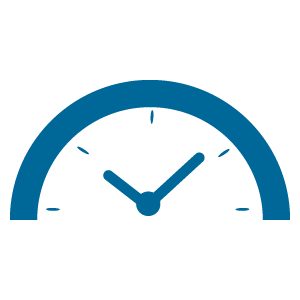 Support
24/5 technical support and full training for your staff
Get in touch to discuss further