All-in-One Platform
With Swiss Data Security Standards
Two Innovative Trading Platforms Included, to Meet The Needs of Every Trader
PRO
Tailored to seasoned traders, providing a sophisticated experience with integrated "TradingView" charts and advanced technical analysis tools.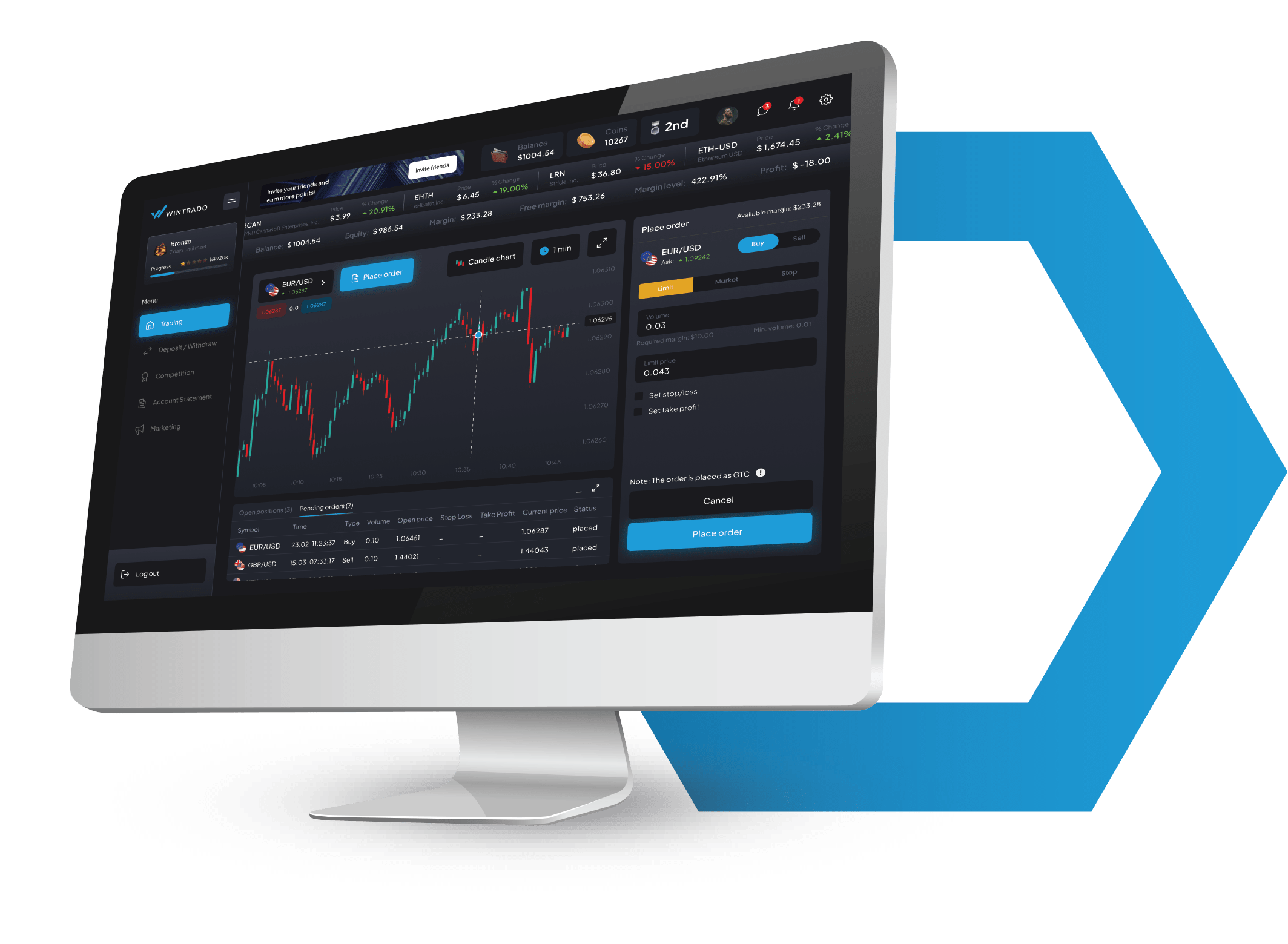 NEO
Designed for a game-like, vibrant, and engaging trading experience, perfect for the digital-savvy, Instagram, and TikTok generation.
Bring Trust to Your Clients and Satisfy All Your Needs
High Data Security and Privacy
Ensure the highest Swiss standards of data security and privacy.
Quality and Reliability
Our platforms are intuitive to use, yet featured with the most required trading tools
Precision and Innovation
Stay ahead with our precise and innovative features for different types of traders.
High Conversion Ratio
Combination of our innovative platforms and Swiss quality allow you to convert more leads
Very Competitive Price
Cost effective solution to cover your operational needs
Support on each step
24/5 technical support and full training for your staff
Fully Set Up For You Within 5 Days

Monthly:
Setup:

Volume fee:
6 months FREE,
then $4 per million

Monthly:
Setup:

Volume fee:
6 months FREE,
then $4 per million
Choose a package: Starter for up to 2.5K accounts or Advanced for unlimited accounts.
Pay an initial setup fee and monthly charges for 2 months of your package upfront.
Our experts will set up your very own fully branded trading platform in 5 days.
Our Broker academy will guide you to drive a successful broker business.
Ready to Elevate Your Brokerage With Wintrado?
Submit a form and our team will schedule a meetings