Who we are
Many companies search for a purpose. We were born with one: to change the world for the better. It's there in our product, which started a revolution in the financial technology market that reverberates to this day. It's felt by our people, who we invest in through every stage of their careers.
Wintrado Technologies is a Swiss Fintech group that offers the full stack of brokerage solutions. Our turn-key platform consists of a CRM, Cashier, Risk Management and Web & Mobile Trading App. Our innovative technology can be set up as a turnkey solution within days (no integrations required!).
We're here for those who refuse to settle. Who never stop moving forward. Who continue to search for new ideas and better experiences in everything they do. We're here pushing the boundaries on innovation!
Innovation continues to drive and infuse everything we do. We're constantly imagining and investing in the future, always going where others aren't, can't or won't.
Welcome to a world of better technologies. Welcome to Wintrado Technologies.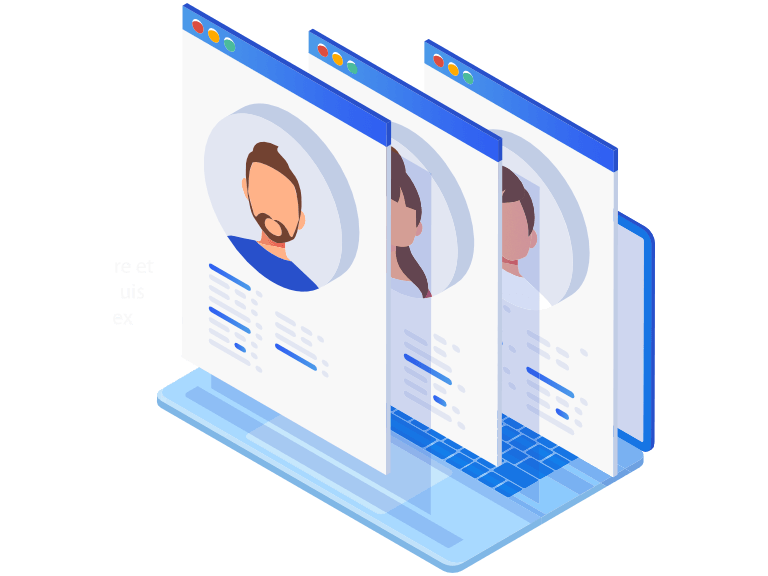 Our
Team
Wintrado was created with experts with unique strengths.
Our team is built with diverse backgrounds who work together in creating an international product.
Harry Charitou
Member of the Board
Nelly Yarovitsyna
Account Manager
Pascal Ehlert
Head of Technology
Anastasia Anikanova
Partnership Manager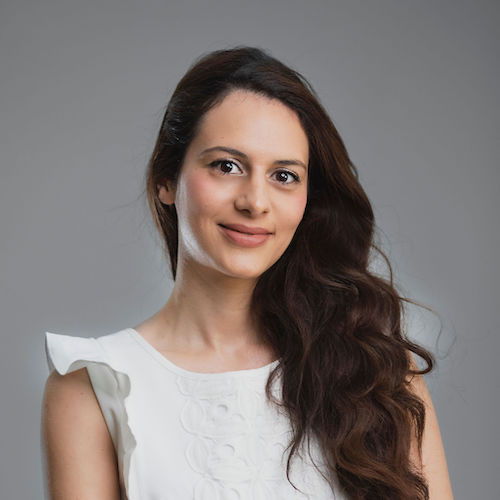 Rania Evagorou
Marketing Manager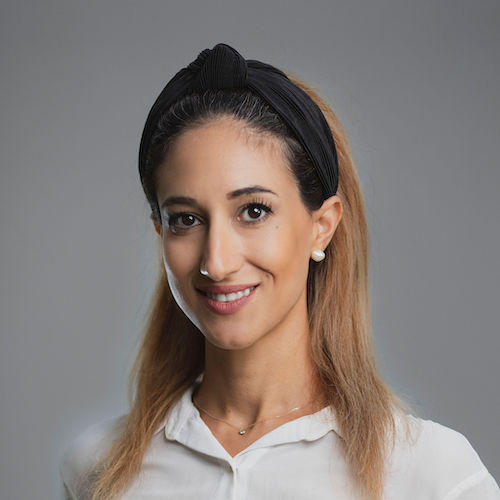 Marilena Patatini
Senior Graphic Designer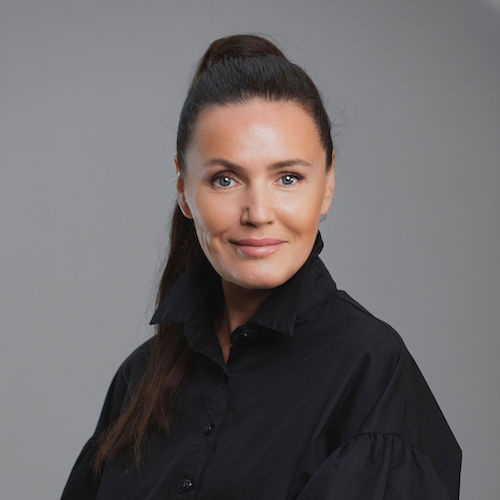 Elina Botusanska
Corporate Lawyer
Gregory Koshelev
Head of Marketing - Dubai office
Office
Cyprus
Sales & Operations Office in Limassol, Cyprus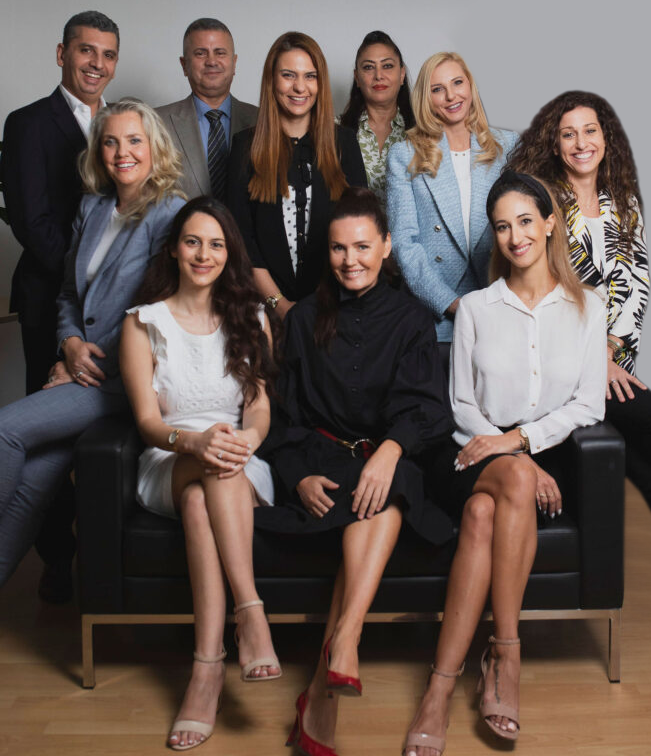 Office Croatia
Product & Development Office in Zagreb, Croatia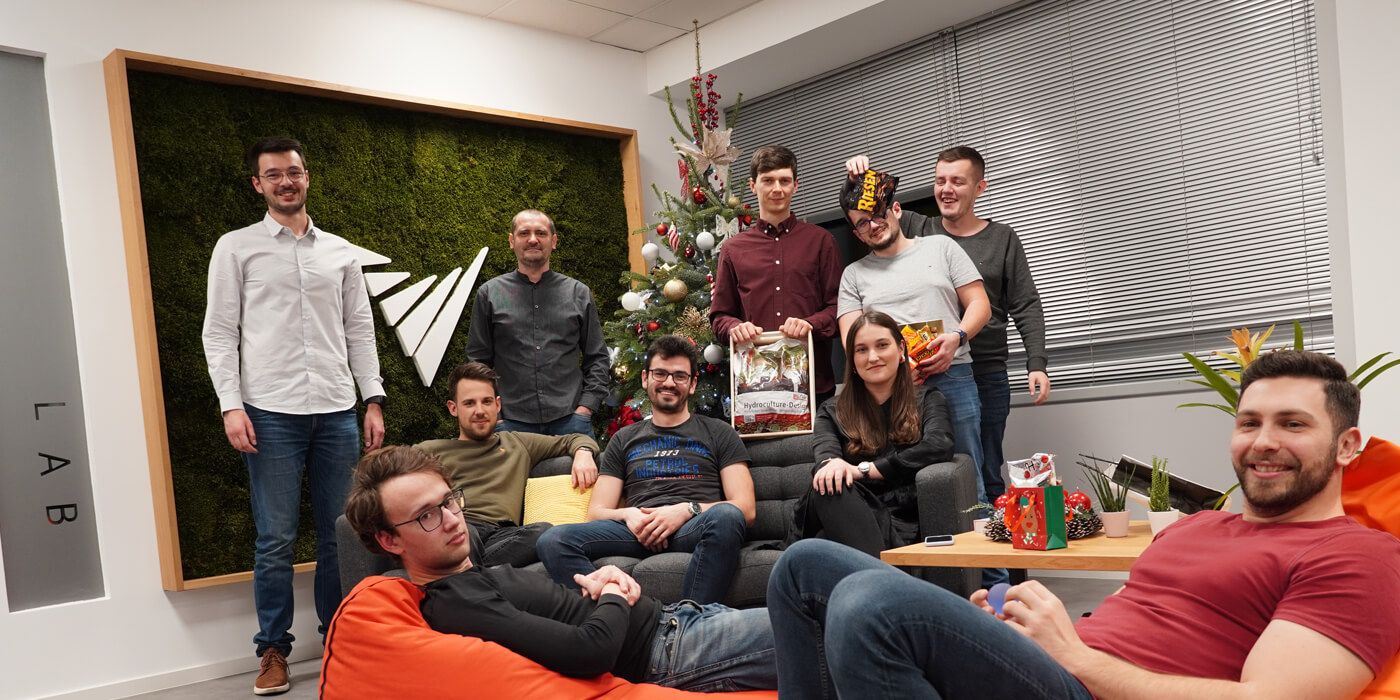 Headquarters Switzerland
Wintrado Technologies Headquarters in Lucerne, Switzerland